Walk a mile in our shoes
We are located on a stretch of Nolensville Rd. that is one of the most culturally and ethnically diverse areas of Nashville. So, get your walking shoes on and explore the area.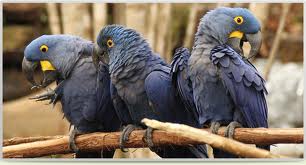 Located just 1 mile from us is the Nashville Zoo at Grassmere. From African elephants to Bengal tigers and red pandas, the Nashville Zoo provides a home to animals found all over the world. These beautiful creatures can be found in equally beautiful habitats like the new Giraffe Savannah, Alligator Cove, Red River Hog Habitat and many more. Other exciting additions include the Wild Animal Carousel and an interactive Lorikeet Landing exhibit where you can enter an aviary and be surrounded by more than 50 Australian parrots. Their Jungle Gym playground is the largest community-built playground in the United States and includes over 66,000 square feet for sliding, swinging, climbing, crawling and exploring.The Grassmere Historic House and Farm still stand, providing a glimpse into farm life during the 1880s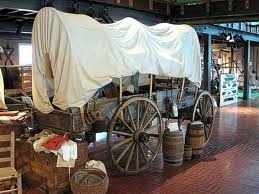 Just 2 miles from us is the Tennessee Agricultural Museum. Located on the spacious grounds of the Ellington Agricultural Center, it has an extensive collection of home and farm artifacts from the 19th and early 20th centuries along with rural Tennessee prints. Textiles, a woodworking collection, buggies, wagons and large items like the McCormick reaper and Jumbo steam engine are exhibited in a renovated plantation barn. Log cabins, a small farm house, kitchen/herb garden, perennial garden and nature trail are also part of the museum tour.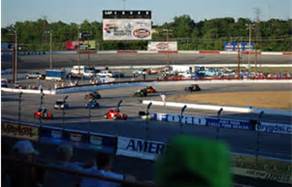 The Nashville Fairgrounds is located just 4 miles away and hosts over 277 events annually. They are home to the prestigious Christmas Village, Hunter's Custom Auto Show, Bill Goodman Gun Shows, the Nashville Lawn & Garden Show, the Nashville Auto Fest and many more. They also host the Nashville Flea Market which is considered to be among the top ten fleamarkets in the country. Dealers and vendors from 30 states offer their wares to the buying public. Eager flea market shoppers travel hundreds of miles, often by the bus load, to peruse the bargains and hard-to-find items offered for sale. You'll find a huge variety of gifts, antiques, collectibles, jewelry, arts and crafts, tools, house wares, handmade clothing, and hundreds of thousands of other items each month.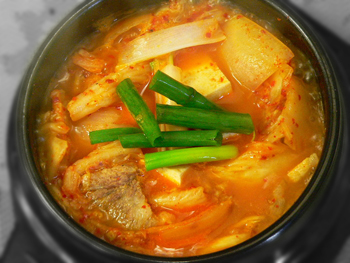 Bring an appetite and eat along Nashville's tastiest road. From Asian cuisine such as China Moon, Hibachi Grill, Seoul Garden, Thai Taste, Thai Star, Capitol Asian Buffet or African/Middle Eastern food such as The Shish Kabob, Grassmere Grill & Kabob, Istanbul Restaurant, Dunya Kabob, or South American fare such as Guantanamera Restaurant, Pupuseria Salvadorena, Las Cazuelas, El Amigo, or good ole American such as Bar B Cutie, CiCi's Pizza, Whitt's BBQ, Norman Couser's Country Cooking, you're sure to find something to please everyone. And don't forget dessert! Krispy Kreme or Bashmah Sweet & Pastry